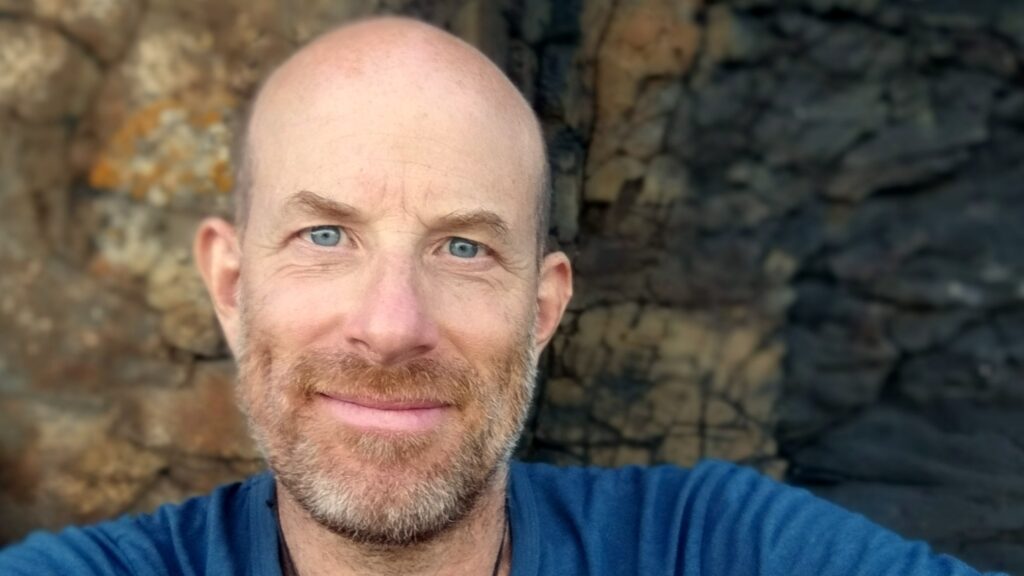 Christopher Gottwald (*1970), Schauspieler, Regisseur, Coach für alternative Beziehungsformen und Sinnlichkeit, seit 2019: Videoprojekte zusammen mit Diane Lüning zu Kommunikation, Umwelt und gesellschaftlichem Wandel
"Die Corona-Situation hat mich dazu gebracht innezuhalten und wahrzunehmen, was in mir geschieht, aber auch was in unserer Gesellschaft passiert. Mir wurde bewusst, wie groß unser Bedürfnis nach Sicherheit ist und dass wir meist versuchen, es durch Kontrolle zu erfüllen. Wir ziehen Schuhe an, damit wir uns an den Steinchen nicht pieken, wir bauen Zäune zum Schutz vor gefährlichen Tieren und wir schließen Versicherungen ab, um Unwägsamkeiten vorzubeugen. Doch fast immer geht dies zu Lasten von Spüren und Lebendigkeit – und im Falle der Corona-Maßnahmen auf Kosten des Kontakts und der Verbindung zu anderen Menschen. Doch sind das genau die Dinge, die wir im Moment so dringend brauchen, um uns den Anforderungen der Krisen dieser Zeit zu stellen. Daher ist mir das Corona-Verständnis-Projekt so wichtig." https://www.christopher-gottwald.de/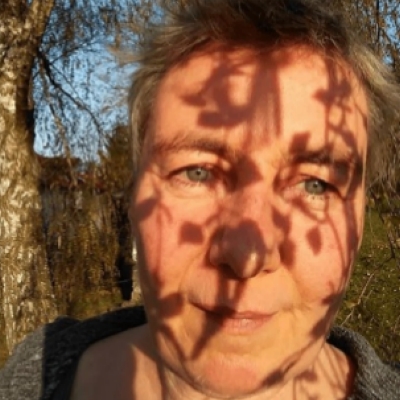 Diane Lüning (*1966), Sozialpädagogin, Trainerin für Gewaltfreie Kommunikation, social Entrepreneurin, in allererster Linie Mensch.
"Get very clear about the kind of world we would like and then start living that way. (Marshall Rosenberg)
.Ich bin fasziniert von der Berührung, die statt findet, wenn wir uns an dem Ort jenseits von richtig und falsch begegnen.
Ich bin fasziniert davon, wie ehrliche und tiefe Begegnungen und Verbindungen entstehen können. Wenn es mir gelingt, hinter dem Verhalten (und gerade hinter dem ungeliebten Verhalten und dem, was mich triggert) die wunderschönen Bedürfnisse zu entdecken. Meine und die des anderen.
Ich bin fasziniert davon, wie viel Freiheit entsteht, wenn ich selbst die Verantwortung für meine Gefühle übernehme. Wenn ich meine Gedanken hinterfrage. Wenn ich in der schönen Welt lebe, die mein Herz kennt. Daher ist mir das Corona Verständnis Projekt so wichtig.